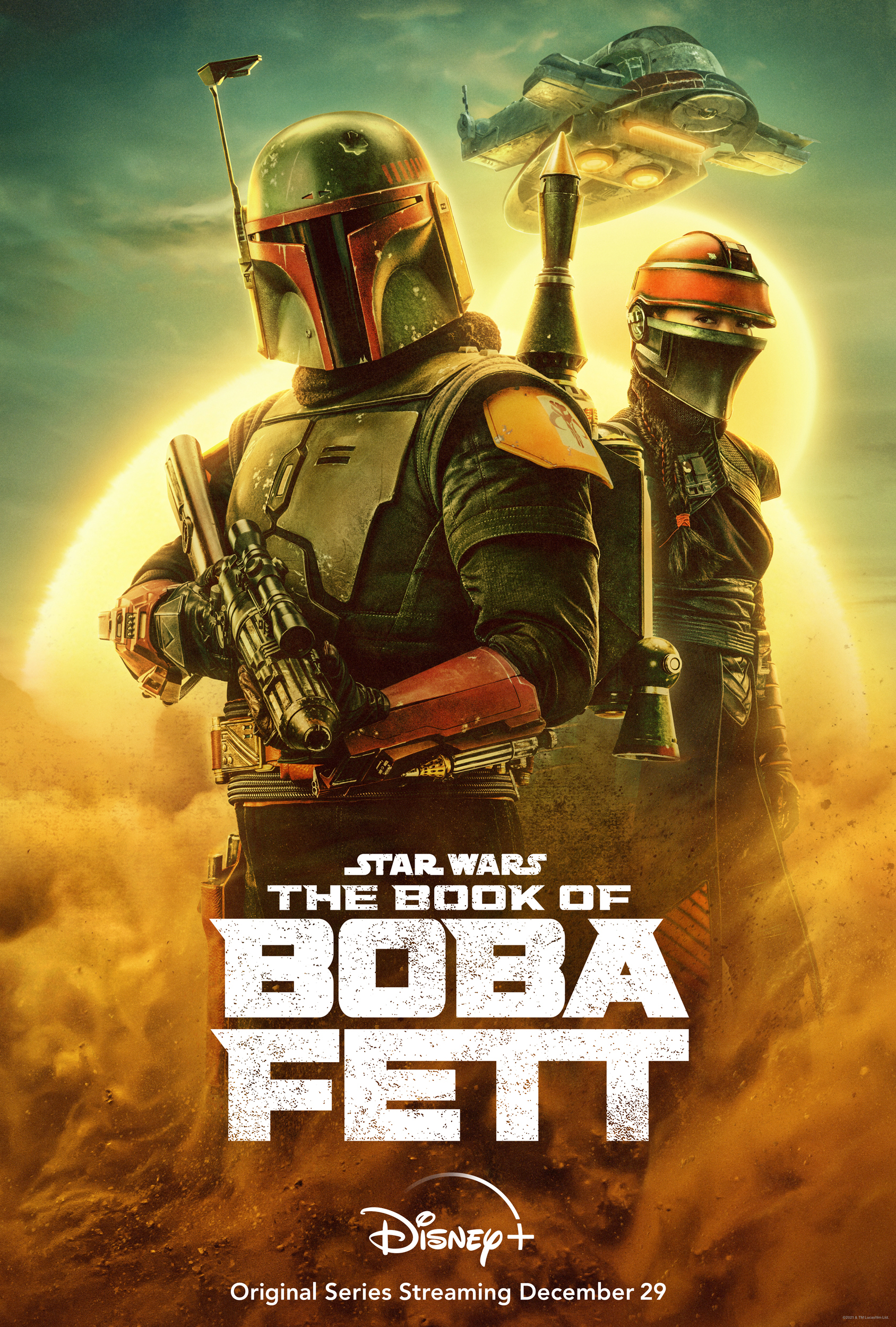 The Book of Boba Fett
Image Engine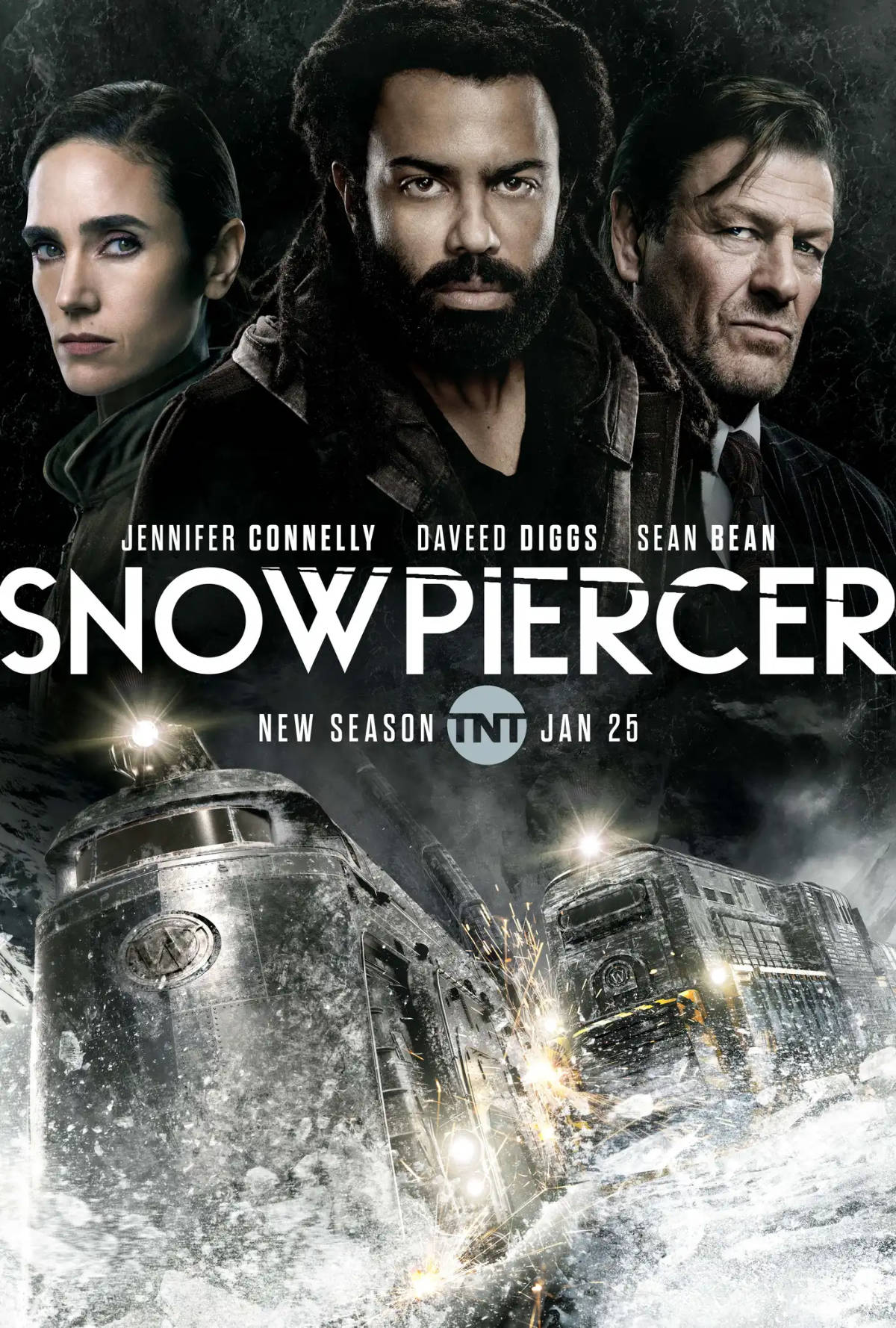 Snowpiercer Season 4
Image Engine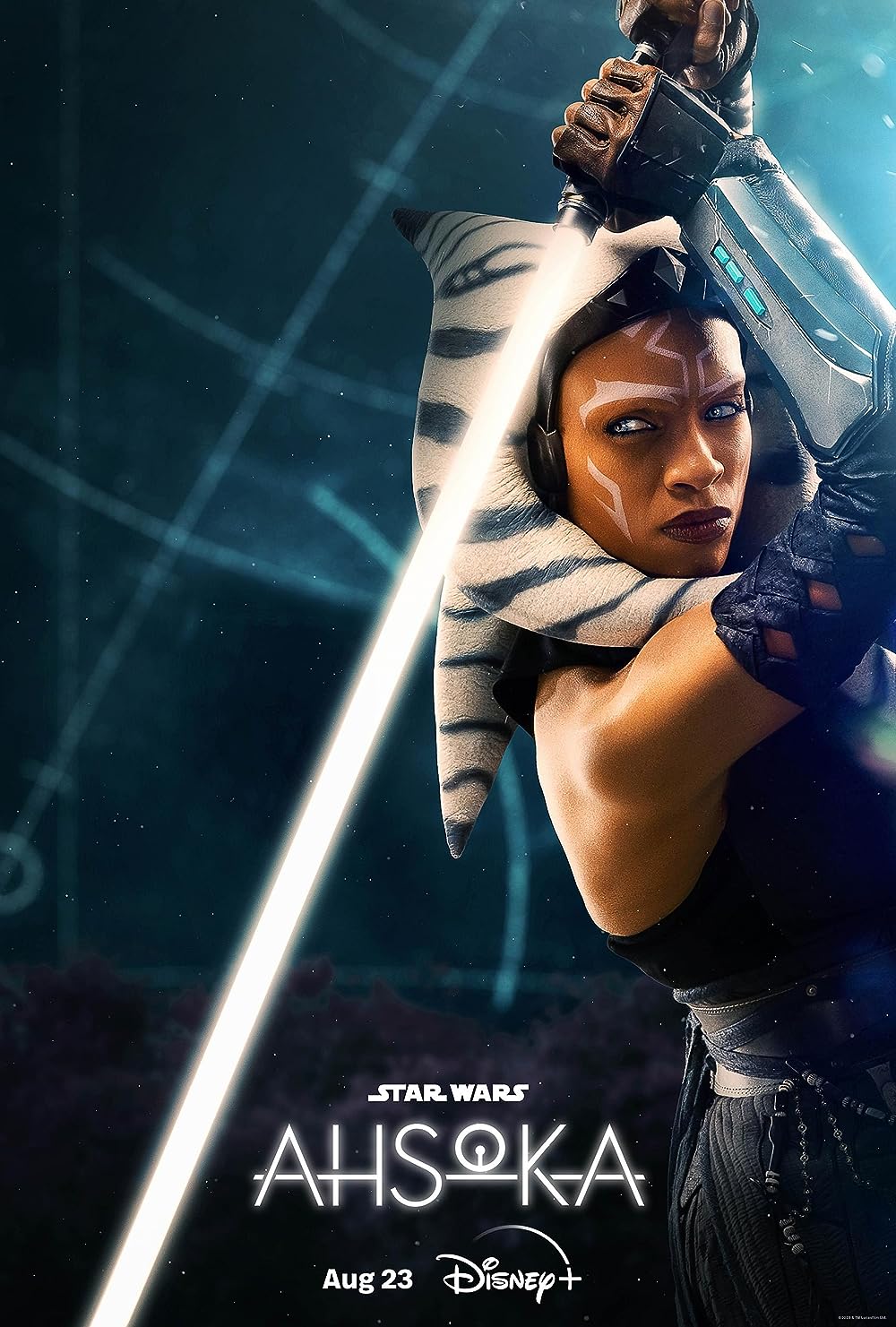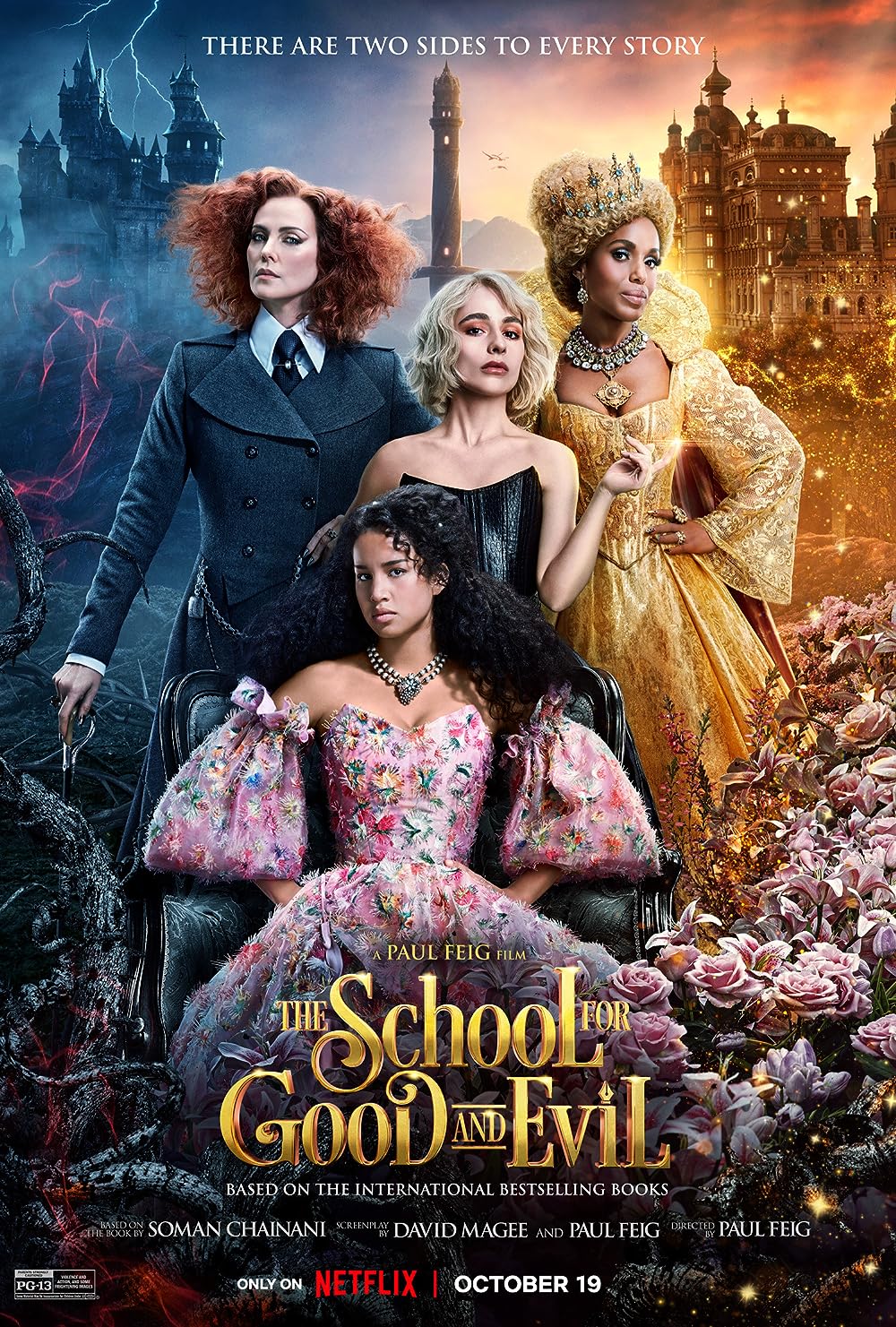 School of Good and Evil
Image Engine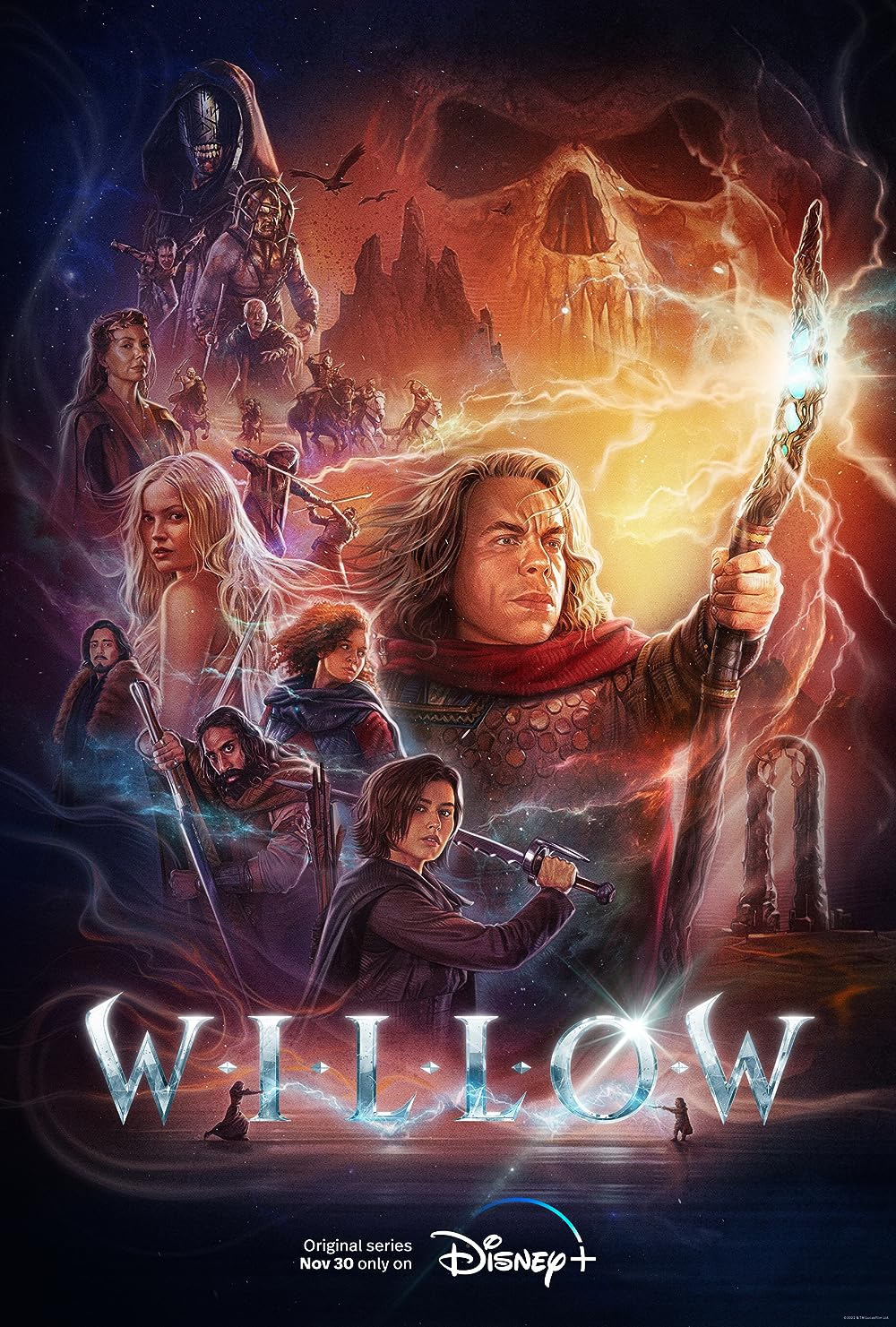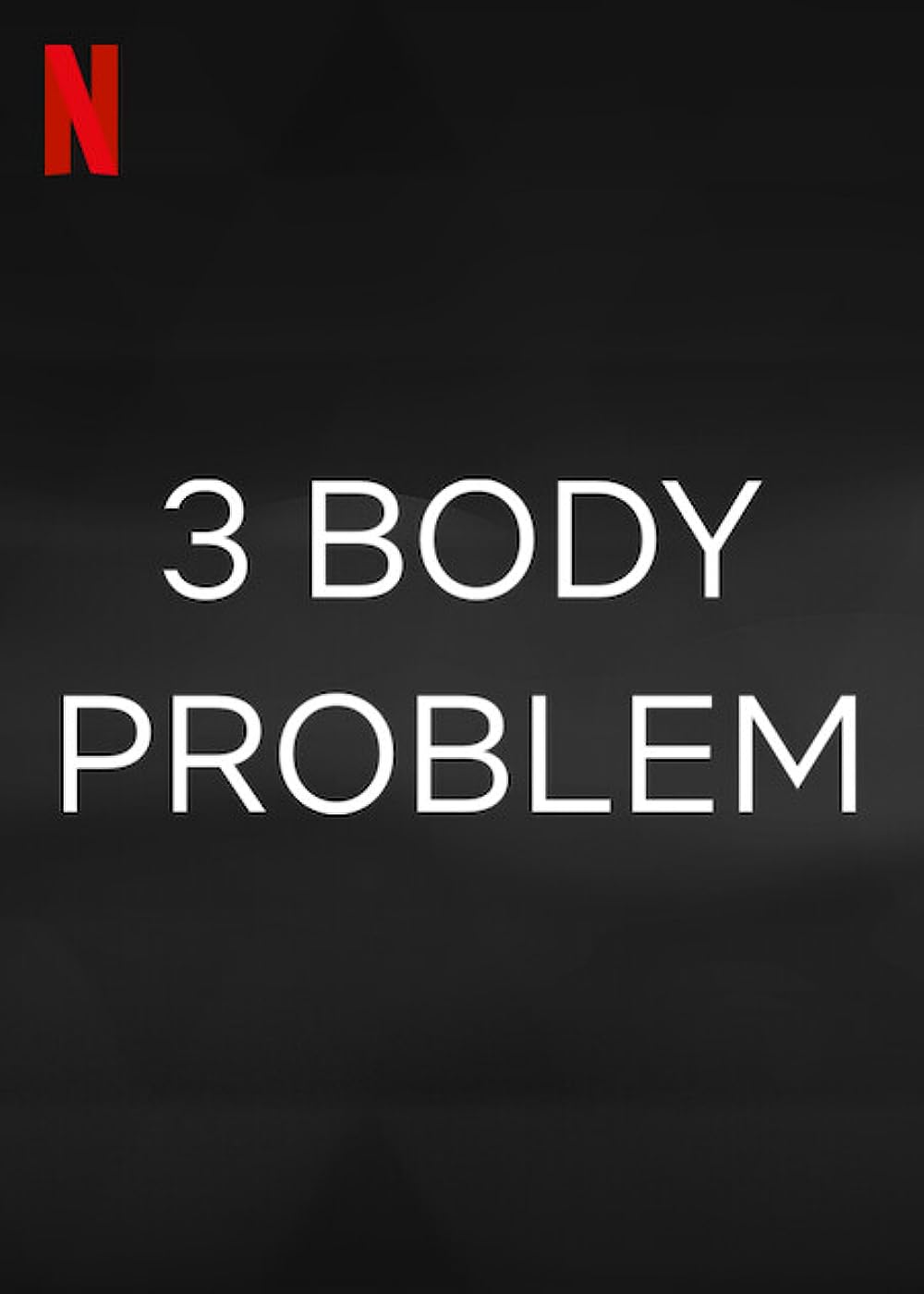 3 Body Problem
Image Engine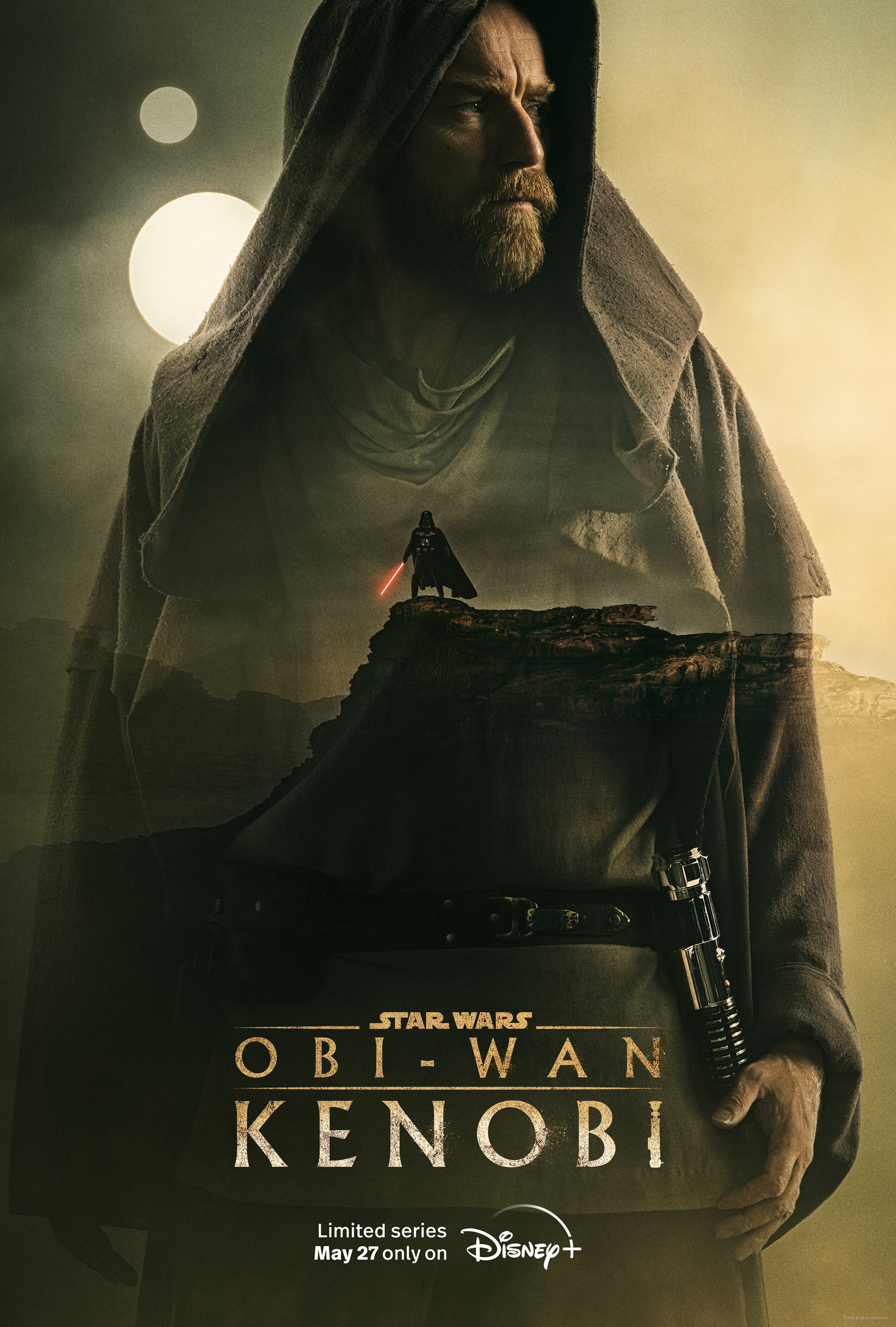 Obi Wan Kenobi
Image Engine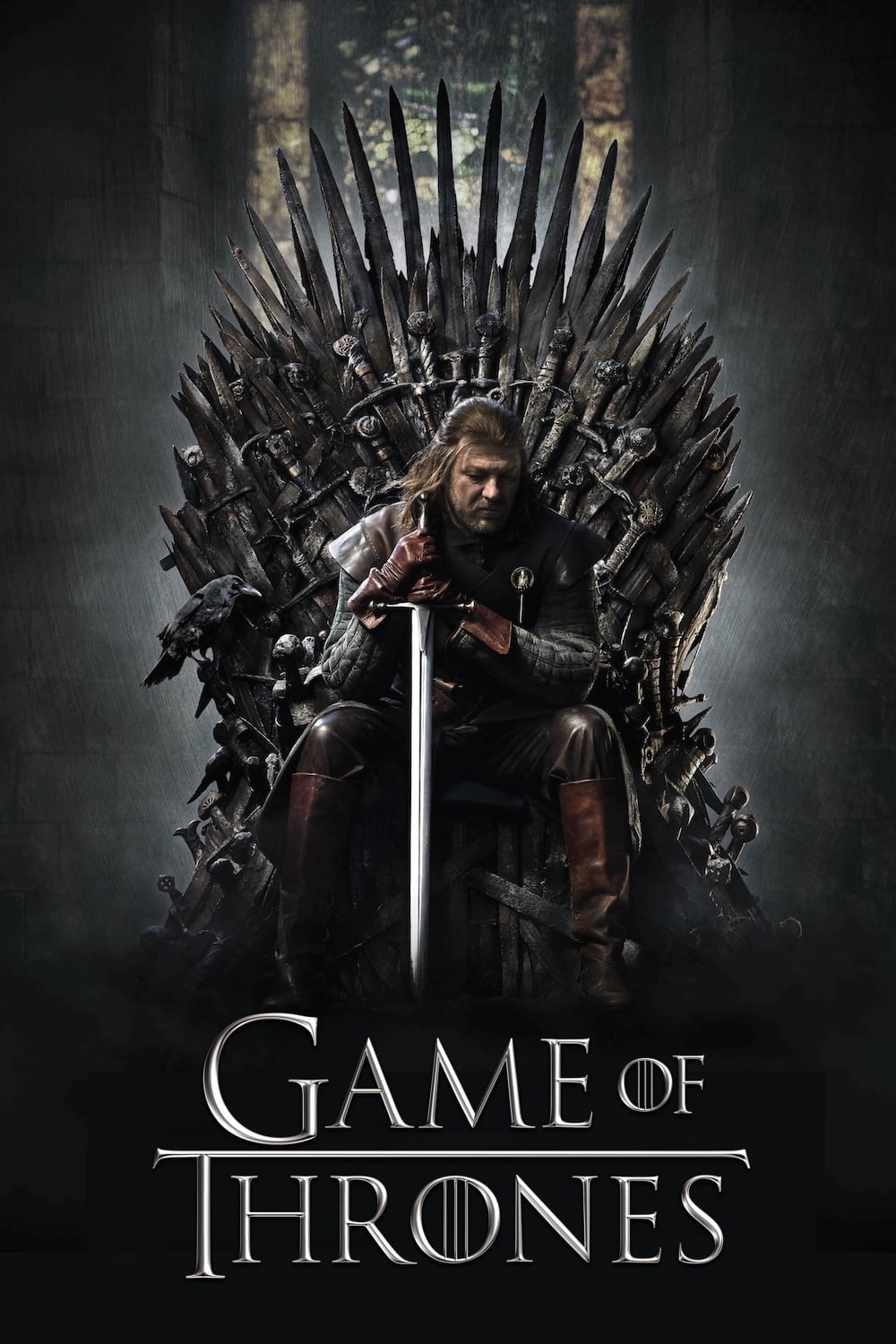 Game of Thrones Season 8
Image Engine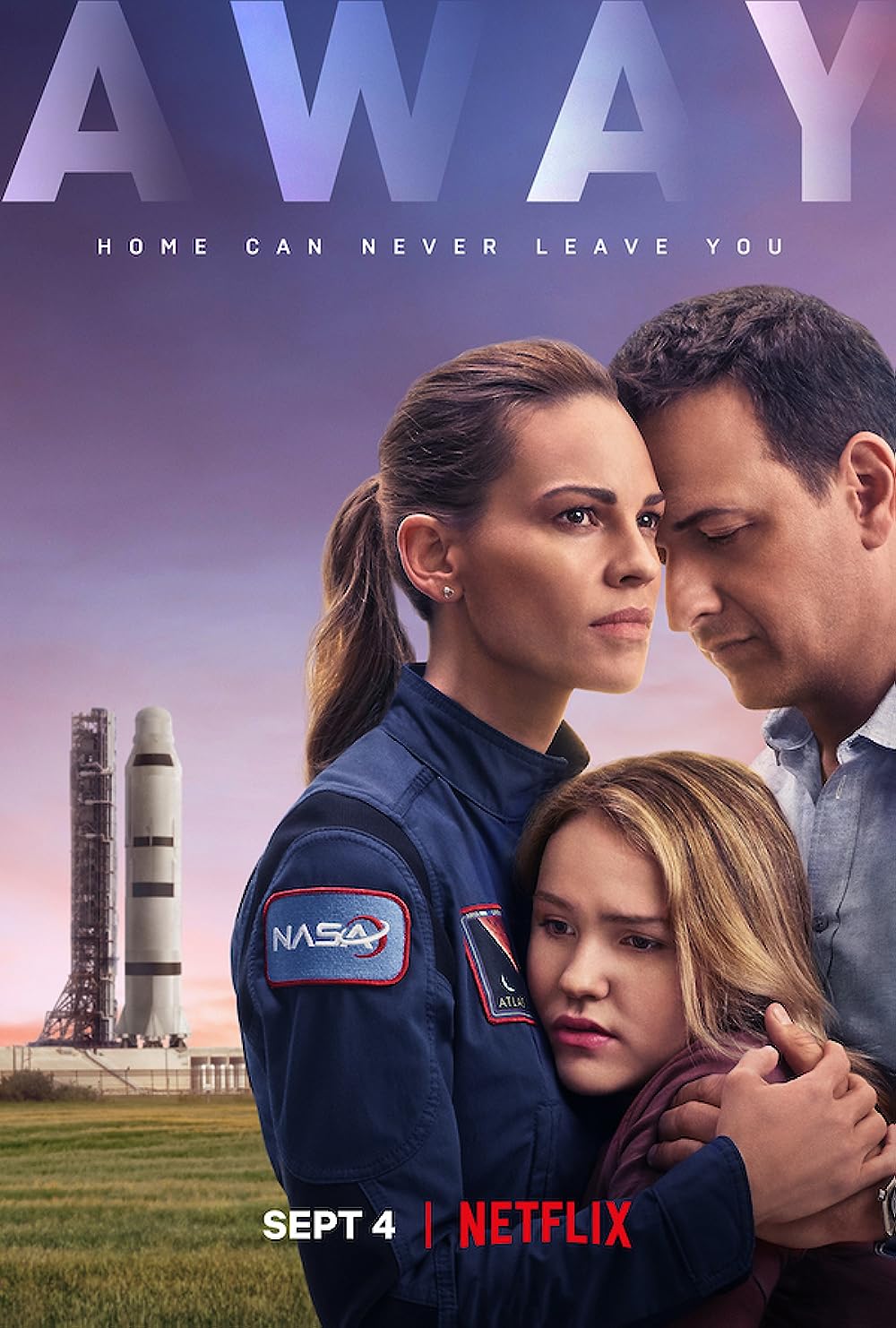 About me
I am a Canadian Compositor currently residing in Vancouver, BC. I specialize in 2D and 3D Compositing, Keying, CG Compositing, BG Prep, Rotoscoping, and Paint. I have been working as a compositor professionally for over 5 years gaining a vast variety of knowledge across the field.

I have always strongly valued creativity and I strive to bring that mindset to work everyday. I genuinely love the work that I do and my passion for film has grown since joining the industry.
Feel free to reach out to me about work opportunities via email or by phone!